Narellan / Smeaton Grange • Trading Hours 8am – 5pm Mon – Fri
FORD | HOLDEN | TOYOTA | MAZDA | MITSUBISHI | SUBARU | ISUZU | HYUNDAI | NISSAN
We are a local family run dismantling yard located in Smeaton Grange NSW.
Established in 2001 by Tony and Tonya Nicastri (Tony, oldest son of the late Frank Nicastri). Tony worked for and then managed the original "Frank's Auto Parts" Wrecking yard in Goulburn for over twenty years and now continues to offer the same high quality service that "Frank's" started all those years ago.
In July 2018 Todd and Charmaine Garbutt purchased the business after having a long association with the Nicastri Family and over 25 years in the industry. Bringing along some experienced staff, the business has now added more makes and models to the inventory.
Keeping the team small we still offer the best service available.
Macarthur Auto Parts, Used Parts Specialist.
We Dismantle:
Ford; Falcon, Mustang, Ranger, Focus, Fiesta, Mondeo, Everest, Territory, Courier, FPV
Toyota; Camry, Aurion, Corolla, Rav 4, Hilux, Kluger, 86, Yaris
Holden; Commodore, Astra, Captiva, Colorado, Trailblazer, Cruze, Barina, HSV
Subaru; Forester, Liberty, Outback, Impreza, WRX, XV, BRZ
Mazda; 2,3,6,CX3, CX5, CX7, CX9, BT50, Bravo
Mitsubishi; Triton, Lancer, ASX
Nissan; Navara, Dualis, Pulsar, XTrail, Pathfinder
Hyundai; I20, I30, I40, I45, Veloster, Tuscon, ILoad, Santa Fe, Kona, IX35, Accent
Isuzu; DMax, MUX
We stock the entire range of car parts from base through to luxury and performance models.
We take pride in supplying quality used parts the first time every time. We offer same day delivery to Sydney, Wollongong and the Central Coast, country and interstate freight promptly arranged.
We offer a minimum 3 month warranty on all parts, with a 6 month warranty optional.
Come check out our wrecking yard, we promise you will leave impressed and with the part you need!
Buying OEM (original equipment manufacturer) recycled parts helps both the environment and your pocket. Through our database of trusted dismantlers we can access parts Australia wide, if we don't have the part we can find it for you or refer you to the right place.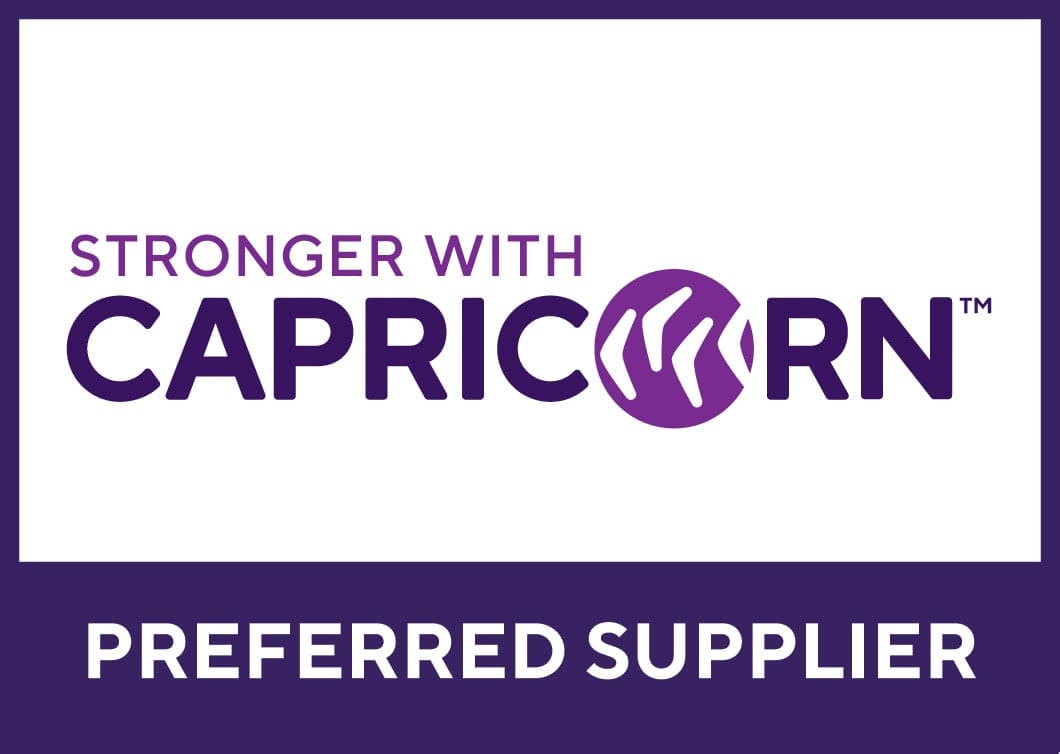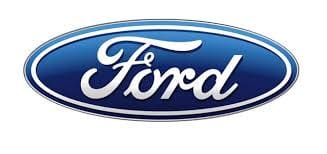 falcon | territory | fiesta | focus | kuga | mondeo | escape | mustang | ranger | everest | courier | fpv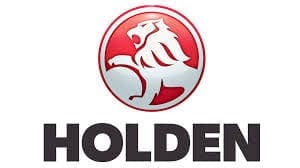 commodore | astra | captiva | colorado | trailblazer | cruze | hsv | barina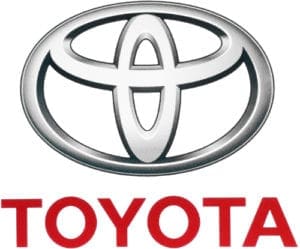 camry | corolla | yaris | prius |
86 | aurion | hilux | kluger |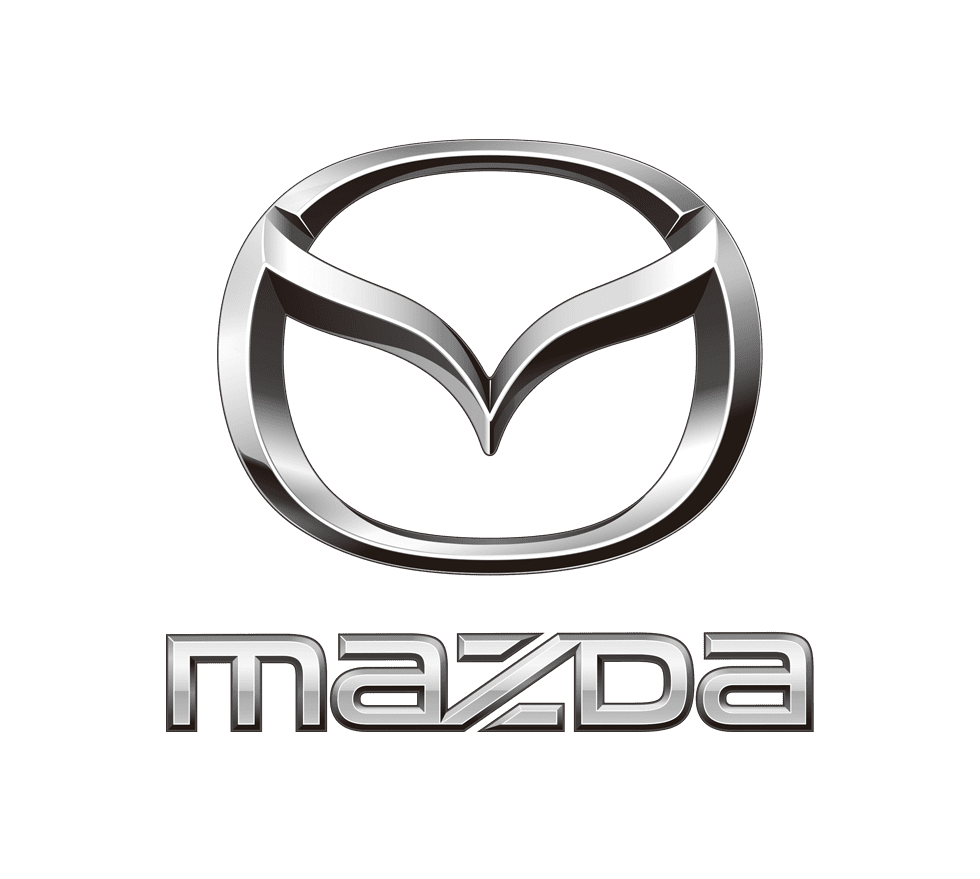 2 | 3 | 6 | cx3 | cx5 | cx7 | cx9 | BT50 | bravo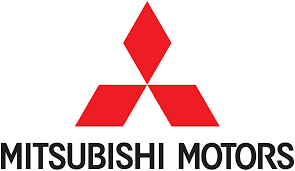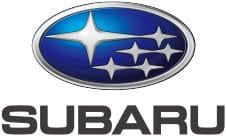 forester | liberty | outback | impreza | wrx | xv | brz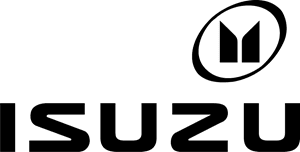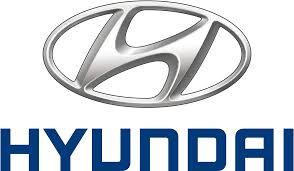 120 | 130 | 140 | 145 | veloster | tucson | iload | santa fe | kona | ix35 I accent