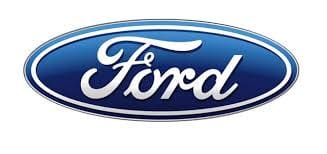 Both good and bad news delivered by Ford Australia on the 11th of November 2014
When the next model Falcon arrives late next in 2014 it will coincide with the reintroduction of the much loved XR8 but will also mean the end of the famous FPV branding meaning an end to both the FPV F6 GT and V8 Ute models.
Ford has claimed that there has been a lot of requests to bring the more affordable XR8 back to obviously compete with the Commodore SS pricing but has not said why its stopping the FPV brand 2 years before Falcon production stops in October 2016
Ford Australia said this will end a wonderful 12 years of the FPV brand and many more years before with its Tickford association and thanks the many customers for their loyalty and support making FPV models and there engines celebrated successes
Ford understands this will not be what Ford supporters want to hear but be assured that they have planned a series of actions during 2014 to ensure the final FPV models iconic status will be appropriately celebrated and that Ford will continue to offer service, parts and technical support for all the FPV models for many years to come
I wonder if this decision has anything to do with Ford Australia only signing a 1 year deal with FPRs V8 Supercar team???
Thanks for reading,
Tony