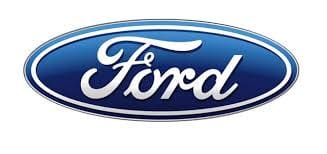 Cost
Its really very simple!
Replace your broken/damaged parts with genuine Ford parts at a fraction of the cost.
Savings compared to buying new can be well over 40%. This equates to big big savings for you!
It is better to fit genuine parts than aftermarket ones for two reasons
1 You know you are getting a quality Ford product, a lot of aftermarket parts don't stand the test of time and are not manufactured to the same standards Ford demands
2 By fitting genuine parts you maintain your warranty with your dealership
Wrecking yards help our environment, recycling is the core of our business!
So why buy from us?
We clean test and warranty our parts to guarantee satisfaction
We buy low kilometre stock to ensure high quality
We know our product well,
We are Ford people
Macarthur Auto Parts,
your reliable Ford Used Parts specialist (Ford Wreckers Narellan)