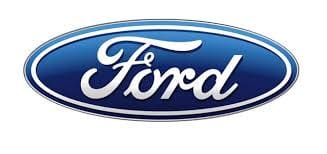 Latest rumours are that Ford Australia is ready to sign a new 1 year only deal with the top Ford V8 super car team Ford Performance Racing.
Great news as the team and drivers have been showing concern that Ford was ready to walk away from V8 Super Cars altogether. If it does resign it will probably only offer half of the current rumoured $3 million per year currently paid to FPR.
Its now hoped that all 3 drivers will stay with FPV. Mark Winterbottom who has 1 year contract and both Will Davison and Dave Reynolds who's contracts run out at the end of the year will re-sign on for next year; although its believed Reynolds contract is not reliant on Fords support.
A 1 year deal is very short term and one wonders how much longer the Ford badge will stay around V8 Super Cars
Thanks for reading.
Tony Nicastri,
Macarthur Auto Parts